Meet Our Team
Dr. John Brady
Dr. John is a 1987 graduate of Texas A & M School of Veterinary Medicine. After working in Texas early in his career, he purchased the Shenandoah Animal Hospital in 1996. Dr. Brady highly values his relationships with clients and their pets. Over the years, many clients have become friends. Dr. John has a special interest in small animal orthopedic surgery. In his personal time, he enjoys playing golf and woodworking.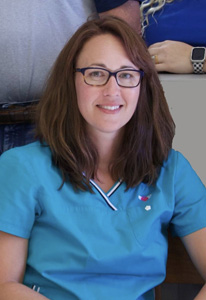 Dr. Juli Brady
Dr. Juli is a 2008 graduate of Iowa State University College of Veterinary Medicine. Dr. Juli grew up in Shenandoah and found that returning to work there was a perfect fit. Juli enjoys helping her clients and patients as well as the challenge of problem solving. Dr. Juli has a special interest in small animal internal medicine. In her personal time, she enjoys cycling and kayaking. She also has four cats, two dogs and 17 chickens!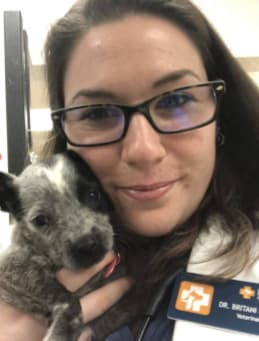 Dr. Britani Waltman
Dr. Britani Waltman is a 2017 Ross University graduate. She values client relationships as well as being a partner in keeping your beloved fur babies happy and healthy. She's interested in surgeries, internal medicine, and providing fear free visit for all her patients. During her free time she loves going hiking, reading, and spending time with her 3 cats.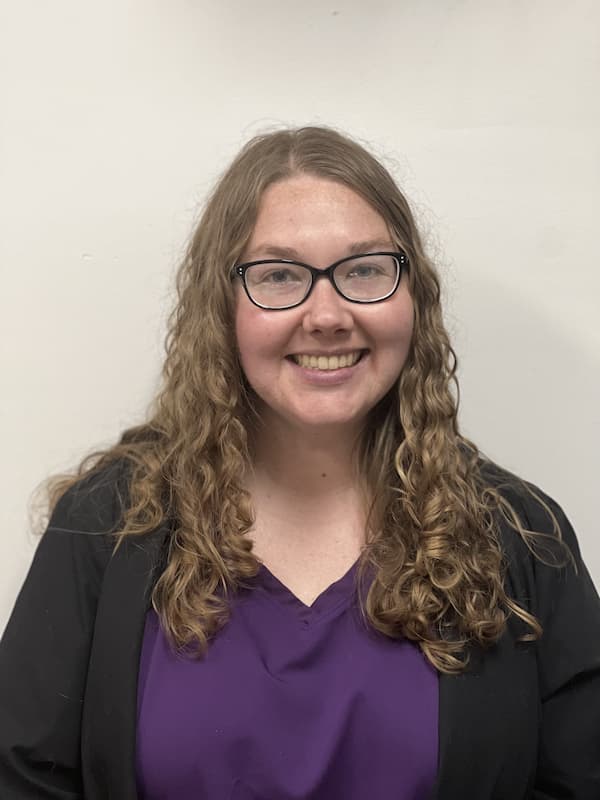 Dr. Rebecca Tomasek
Dr. Tomasek graduated from Kansas State University in 2021. Seeing and supporting the bond people have with their pets is her favorite part of her job. Dr. Becca is interested in soft tissue and orthopedic surgery, dermatology, preventative medicine, and critical care. Outside of work, she enjoys kayaking, hiking, reading, sewing, and woodworking, as well as spending time with her husband, 3 dogs, 4 cats, and goats.